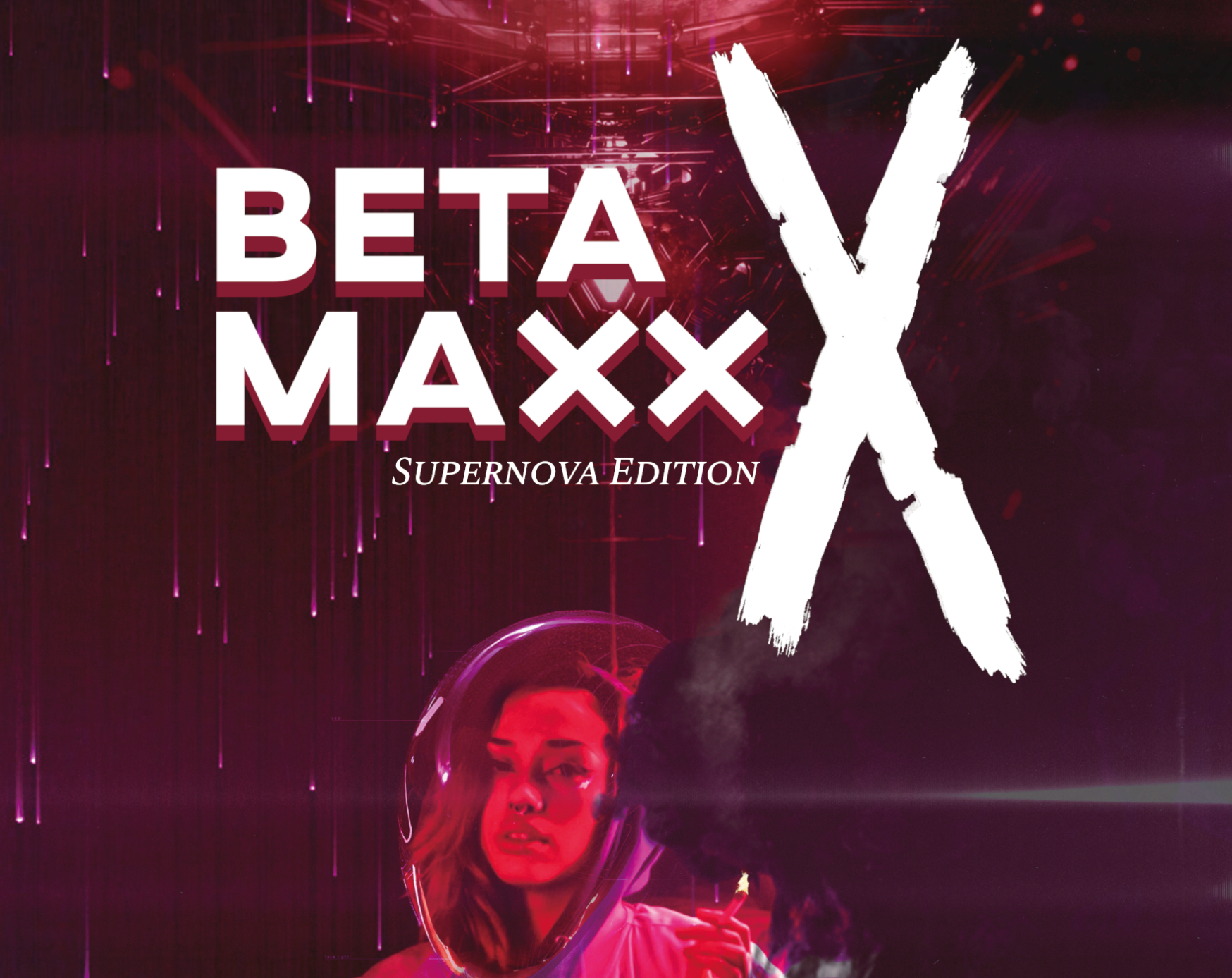 Beta Maxx X
Supernova Edition is Here!
I liked the last edition of Beta Maxx X, but I knew it had limitations. It needed editing, it needed better layout, and it needed more items of quality art.
Those have all been done.
Sara Avery (@sunsetndustries) has added 10 new full page commissioned pieces to the art I already had from George Cotronis (@ravenkult).
With the release of Affinity Publisher Beta, I was also able to get a tool I could easily use to drastically upgrade the layout instead of having to rely on less effective tools.
The results you can see in the images above.
With all of that, there is of course a price and the cost of buying new copies of Beta Maxx X has been changed to reflect those changes. Good art is expensive, and artists deserve their income as much as any other creative on this site.
So thanks for stopping by, thanks if you've bought a copy of Beta Maxx X, and if you want to get great art by great people get in touch with Sara & George!
Andrew C